Welcome to PKF Botswana
PKF Botswana is a top 10 accounting and professional services firm in Botswana, recognised as market leaders for service quality and excellence.
PKF Botswana was founded in 2012 and joined the PKF global network in 2014.
Our experts use their expertise and experience to act as trusted advisers offering detailed knowledge of our sector and keen insight to meet your individual needs across audit, tax, advisory and other key areas.
PKF Botswana provides full services to clients in Gaborone, Francistown, Maun and Kasane.
2023-02-21
Promotion success across US member firms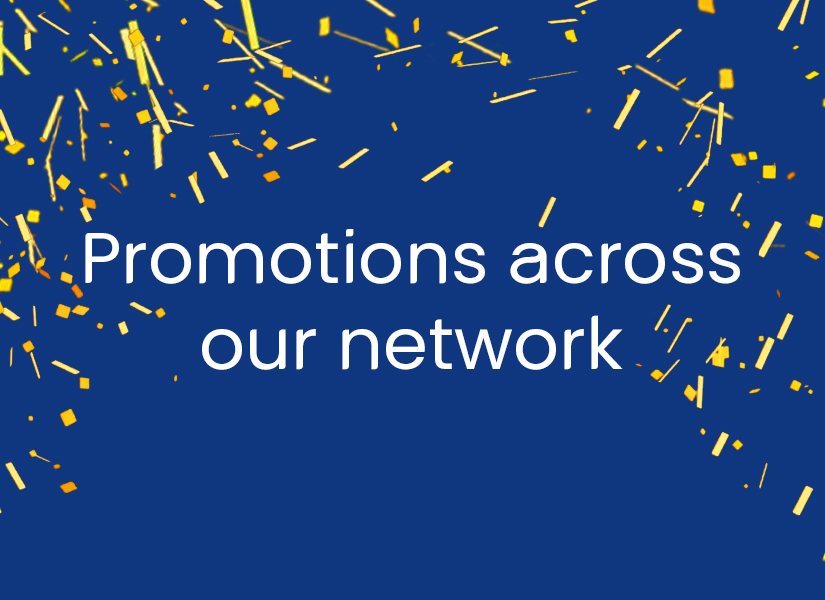 Read more
All News
Latest News
2023-02-14
Our brand journey
PKF, or Pannell Kerr Forster as we were once known, was formed by four firms in Australia, Canada, the United Kingdom and the United States in 1969. Since then, over 200 PKF International member firms all over the world have united in their ambitions, values and standards under one brand.
Read more
2023-01-30
PKF International announces new member firm in New Zealand
Our presence in New Zealand continues to grow as we welcome PKF Kendons as a new member of the network. 
Read more