Welcome to PKF Botswana
PKF Botswana is a top 10 accounting and professional services firm in Botswana, recognised as market leaders for service quality and excellence.
PKF Botswana was founded in 2012 and joined the PKF global network in 2014.
Our experts use their expertise and experience to act as trusted advisers offering detailed knowledge of our sector and keen insight to meet your individual needs across audit, tax, advisory and other key areas.
PKF Botswana provides full services to clients in Gaborone, Francistown, Maun and Kasane.
2022-11-21
PKF New Zealand named National Partner of the Year by Xero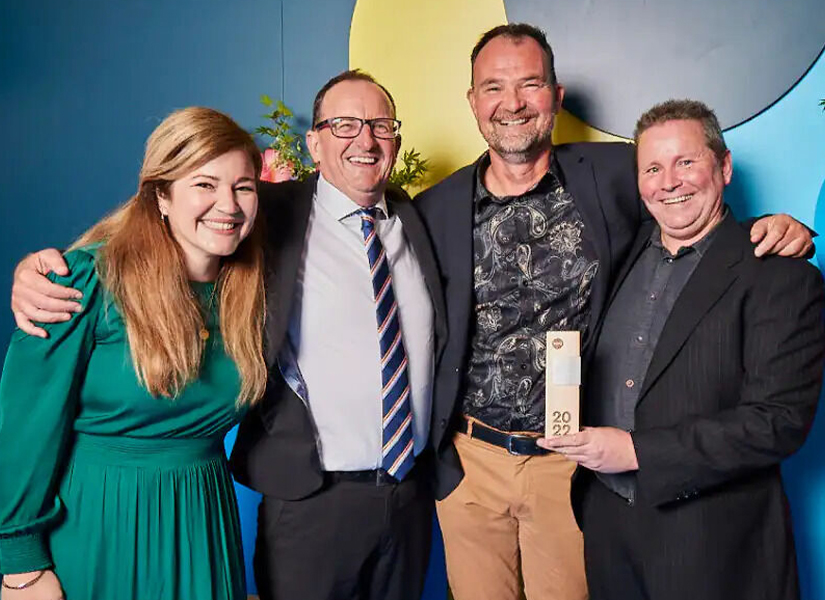 Read more
All News
Latest News
2022-11-14
PKF Australia ranked in top 10 accounting firms in Australia
We are delighted to announce that PKF Australia has been recognised among the top 10 accounting and advisory firms in Australia by The Australian Financial Review (AFR).
Read more
2022-10-14
PKF member firms honoured as employers of choice
We take great pleasure in reporting that many of our member firms have been recognised under renowned employer accreditation schemes.
Read more